Rhinoplasty
Conveniently located to serve the areas of Miami, FL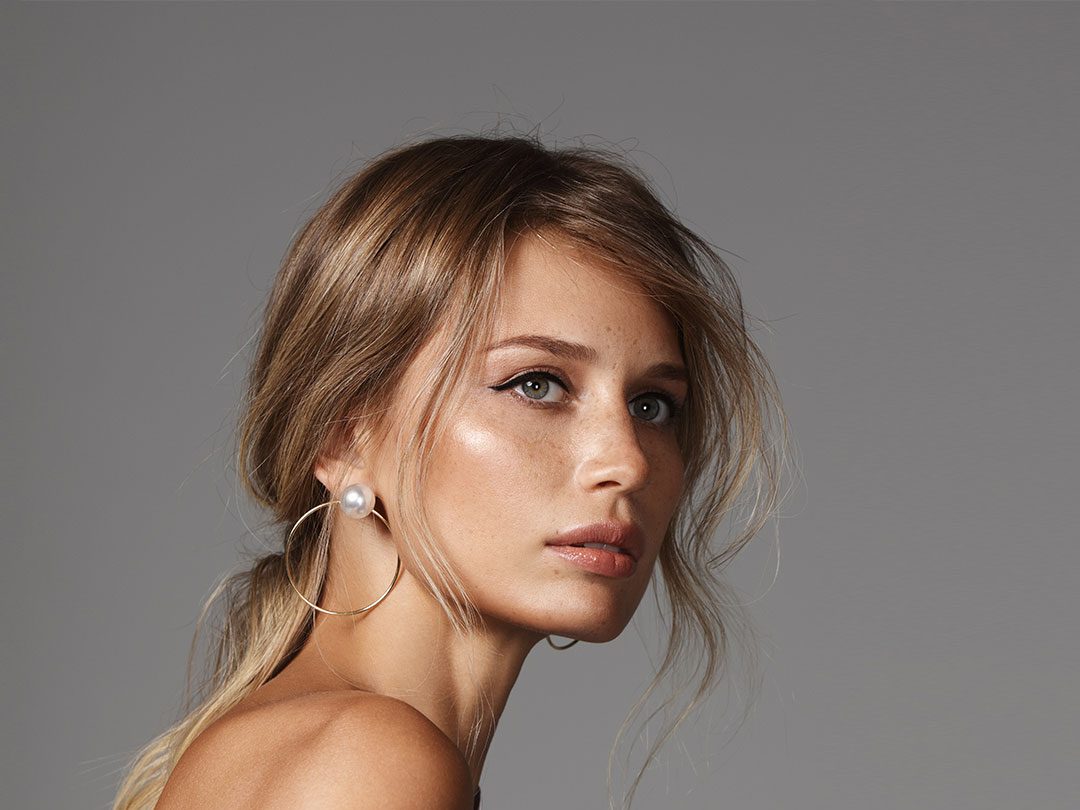 If you're not happy with the shape or size of your nose, rhinoplasty surgery in Miami can help. Rhinoplasty (nose surgery) is a facial enhancement procedure performed to change the shape or size of your nose. It can be done for cosmetic reasons or to correct a medical problem.
Benefits
Rhinoplasty surgery can improve the appearance of your nose and make you feel better about yourself. It can also improve your breathing if you have a medical problem that causes difficulty breathing.
Risks
As with any surgery, there are risks associated with rhinoplasty. These risks include:
Infection
Bleeding
Scarring
Numbness
Change in your sense of smell
Types of Rhinoplasty Offered
There are two types of rhinoplasty:
open and closed.
Open rhinoplasty is done when the surgeon needs to see inside your nose. This type of surgery is used to fix problems such as a deviated septum or other structural defects. Here, an external incision is made across the columella (cartilage between the nostrils) so that the surgeon can lift the skin for complete visualization.
Closed rhinoplasty is the most common type of surgery. It is done through incisions inside your nose. This type of surgery can be used to change the shape or size of your nose. Here, no external incisions are made.
Procedure
Rhinoplasty surgery is usually done in an outpatient setting. This means you will not have to stay overnight in the hospital. The surgery takes about two hours, and you will be able to go home the same day.
During the surgery, the surgeon will make incisions in your nose.
Then, he or she will separate your skin from the bone and cartilage underneath.
The surgeon will then reshape your nose to the desired shape or size.
Finally, the surgeon will put your skin back in place and close the incisions.
Recovery
After your surgery, you will need to rest at home for a few days.
During this time, you should consider the following as these will help the speed and quality of which you recover.
You will have a splint on your nose to help keep it in place.
You should avoid blowing your nose or wearing glasses for a few weeks after surgery.
You should avoid strenuous exercise for about six weeks.
You will also need to take care of your nose during the recovery process. This includes washing your face gently and avoiding contact with your nose.
You should also avoid sun exposure to protect your skin.
Most people can return to work within a week or two after surgery. However, it may take several months for the swelling and bruising around your nose to go away completely.
Your doctor will give you specific instructions on how to care for your nose after surgery. It is important that you follow these instructions carefully to ensure a successful recovery.
Ideal Candidate
To learn more about how you can benefit from rhinoplasty (nose surgery) contact the experts at Miracle Mile Cosmetic Surgery Center by calling (305) 901-2388 or filling out our online contact form. You can also schedule a virtual consultation.