Brazilian Butt Lift
Conveniently located to serve the areas of Miami, FL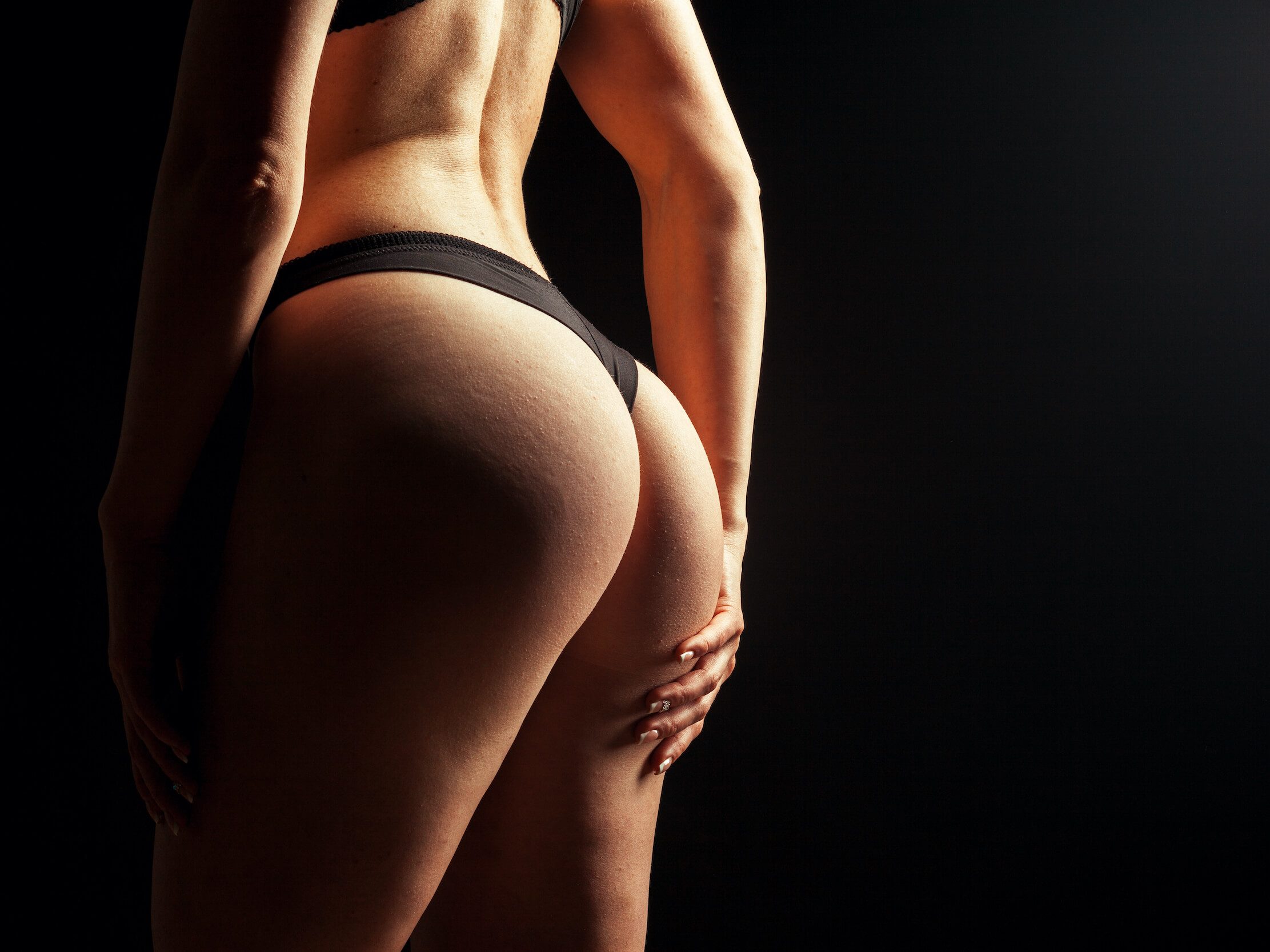 Having shapeless, flat, or sagging buttocks can leave many women and men wanting a fuller, firmer rounder backside. A Brazilian Butt Lift (BBL) will help achieve your desired look.
A Brazilian Butt Lift is a fat grafting procedure that reshapes your waist and increases the size of your buttocks. During the procedure, your cosmetic surgeon transfers your natural body fat, from areas such as the hips, back, abdomen, and thighs, to your buttocks.
Ideal Candidate
Although the BBL is a fat grafting procedure, it is still surgery, and you must meet with a cosmetic surgeon before your treatment to see if this is the right procedure for you.
Ideal candidates for the Brazilian Butt Lift:
Are dedicated to maintaining a healthy lifestyle post-surgery
Desire to restore natural fullness to their buttocks
Feel uncomfortable in their clothing due to the look of their buttock
Procedure
The Brazilian Butt Lift is a multi-step, fat grafting procedure that helps achieve natural-looking results.
During a BBL, you will usually be put under general anesthesia, though local anesthesia may be used if the volume of fat transferred is small.
Gentle liposuction is used to harvest the fat cells for transfer, usually from the abdomen, hips, or thighs. Liposuction requires very small incisions, through which the fat is suctioned out via a thin tube.
Your surgeon prepares the fat by purifying and processing it.
This fat is then injected into specific areas of the buttocks to make them appear fuller. Since some fat will be absorbed by the body, your surgeon will initially inject a greater amount of fat.
Recovery
Post-surgery care is essential, especially as you will be required to remain off of your buttocks for several weeks (as pressure on the buttocks can disrupt the healing process and damage results).
Avoid sitting on your butt for two weeks after surgery and sleep on your stomach or side until you fully recover. Brazilian Butt Lift pillows or boppy pillows (nursing pillows) can be very helpful when sitting.
You can expect to experience some discomfort in the buttocks and liposuction sites. Prescription or over-the-counter pain medication can often help relieve this.
Results
Although the transferred fat to the buttocks takes six months to set in completely, the results of a Brazilian Butt Lift will be observed immediately and will last several years as long as you maintain a healthy and stable weight.
Any weight fluctuations (up or down) may be more noticeable in the buttocks since the area will now have a greater number of fat cells.
Other Procedures
In addition to the BBL, Miracle Mile Cosmetic Surgery Center offers a collection of body, breast, and facial cosmetic surgeries, including:
Contact
If you're not comfortable with the shape and size of your buttocks and desire more appealing contours, contact Miracle Mile Cosmetic Surgery Center to learn more about the Brazilian Butt Lift in Miami. We'll evaluate your current health status, medical history, and aesthetic expectations to help you decide if a Brazilian Butt Lift is your best option. You can also learn more about the expected cost of your Brazilian Butt Lift in Miami.