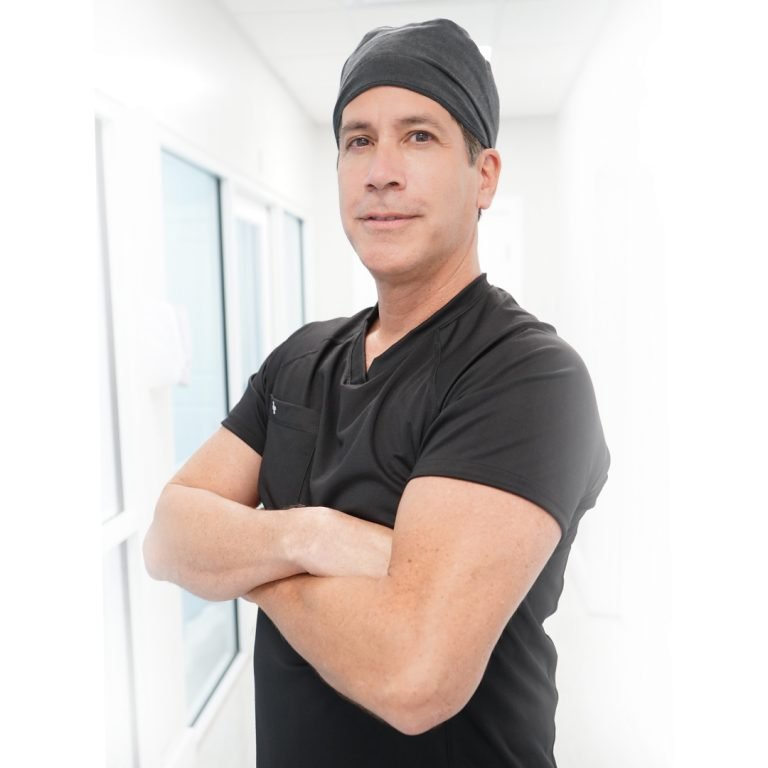 Dr. Gary Vela is recognized for his experience, talent, natural results and his connections with his patients. Dr. Vela's approach to patients has formed the foundation of his care. Understanding that patients' thoughts, feelings, and emotions play a critical role in their outcome, Dr. Vela is recognized as a leader in his field. By performing thousands of procedures over nearly two decades, Dr. Vela has changed the way his patients look and feel.
Dr. Gary Vela, board certified by The American Board of Plastic Surgery, brings a high level of experience and expertise in cosmetic and reconstructive plastic surgery. Dr. Vela is a member of the prestigious American Society of Plastic Surgeons and the American College of Surgeons. He is highly regarded for his surgical abilities and artistic vision as well as his compassionate and caring nature and exceptional results.
Board Certified Plastic Surgeon
Skills Honed In Ny
His specialty training in Plastic & Reconstructive Surgery was completed at the University of Oklahoma Health Sciences Center. Dr. Vela then refined his cosmetic skills at renowned New York hospitals Manhattan Eye, Ear and Throat and Lenox Hill with some of the world's foremost experts in plastic surgery perform procedures.
Care / Certifications / Memberships / Awards
Personalized Patient Care
Dr. Vela is highly skilled in both surgical and non-surgical techniques. The foundations of his treatment philosophy are initial education, prevention, maintenance and minimally invasive concepts. Dr. Vela's approach to patient care is very personalized, with an emphasis on patient participation from consult through delivery of care. Dr. Vela spends a significant amount of time listening to his patients to better understand their concerns and goals and to provide them with the most successful outcomes possible.
Certifications
Medical College of Virginia, School of Medicine: Graduate
Medical College of Virginia Hospitals: Resident
University of Oklahoma Medical Center: Fellow
American College of Surgeons: Fellow
American Society of Plastic Surgeons: Board Certified
American Board of Plastic Surgery: Board Certified Diplomate
Memberships
American Society of Plastic Surgeons
American College of Surgeons
Awards