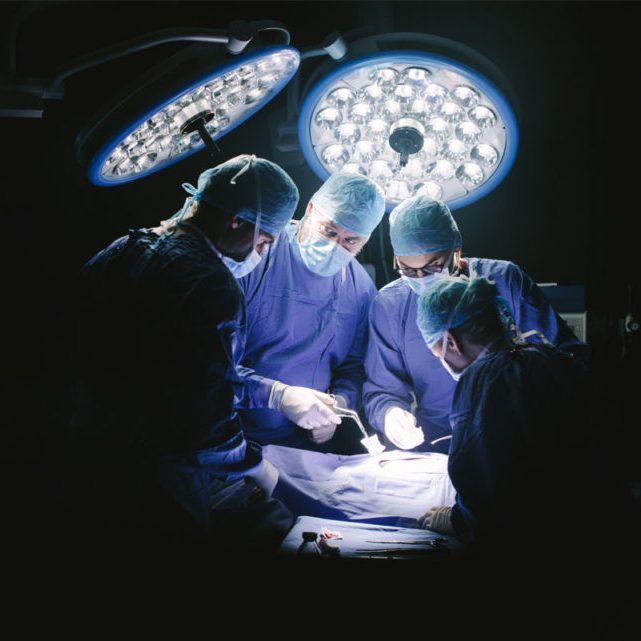 We are located in the beautiful Miami. Our commitment is to our patients to make them as beautiful as we can and to give them the best service. We want our dolls to become part of this beautiful journey.
Our Mission And Philosophy
Empowering women and bringing their inner and outer beauty to life
Dr. Daisy A. Ayim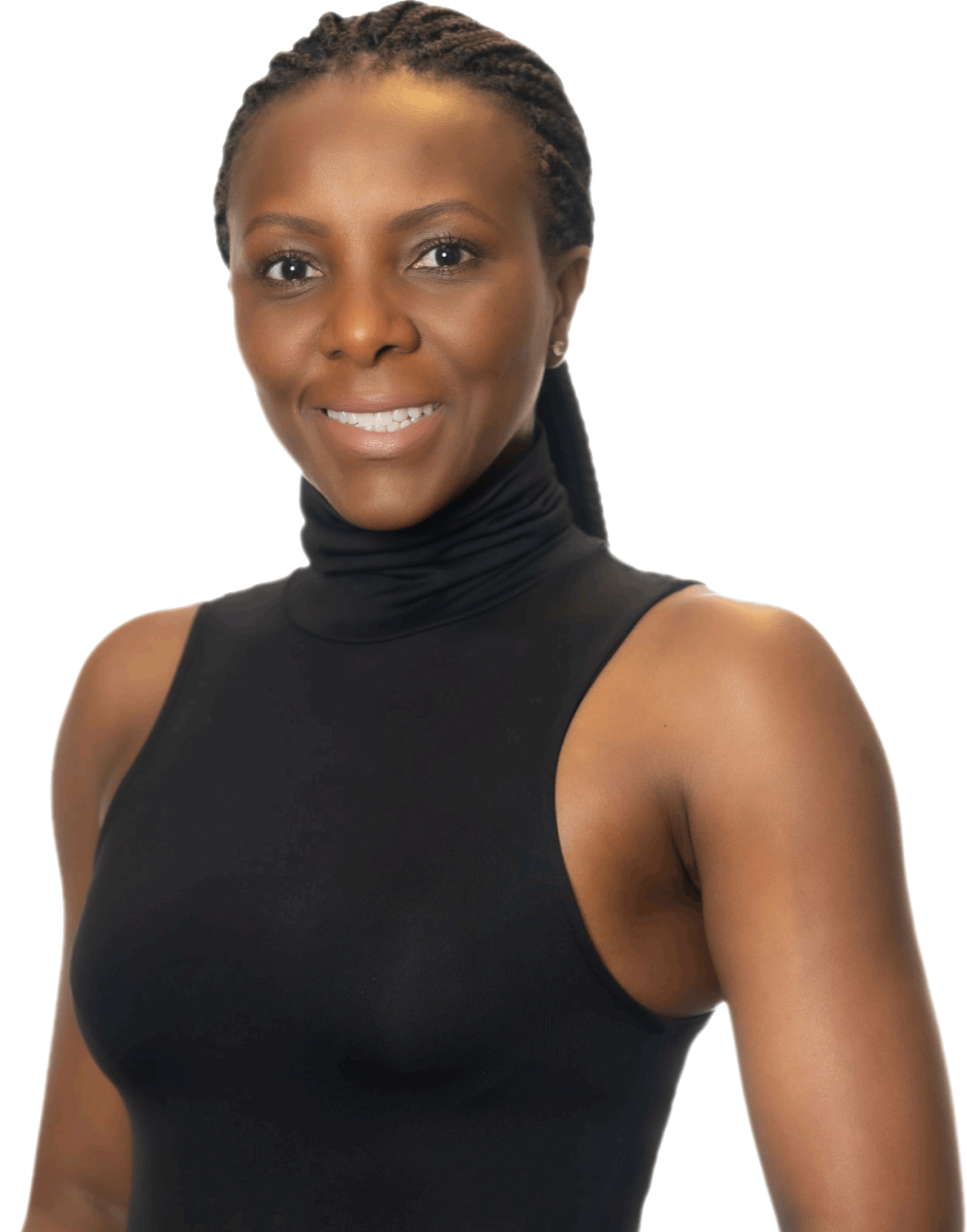 Dr. Daisy A. Ayim is a Triple Board Certified Cosmetic Surgeon by the American Board of Cosmetic Surgery, American Board of Facial Cosmetic Surgery, and American Board of Obstetrics and Gynecology. As a double fellowship-trained Cosmetic Surgeon by the American Academy of Cosmetic Surgery, she has distinguished nationally and internationally recognized accomplishments. She is a talented surgeon with an aesthetic eye. She has over ten years of experience in private practice with a keen perspective on beauty and health. Dr. Ayim has always been focused, academically sound, and driven to excel in her craft. She has garnered the love from her patients over a decade to provide superb care and enhance their desire for aesthetic surgery.