J-Plasma
Conveniently located to serve the areas of Miami, FL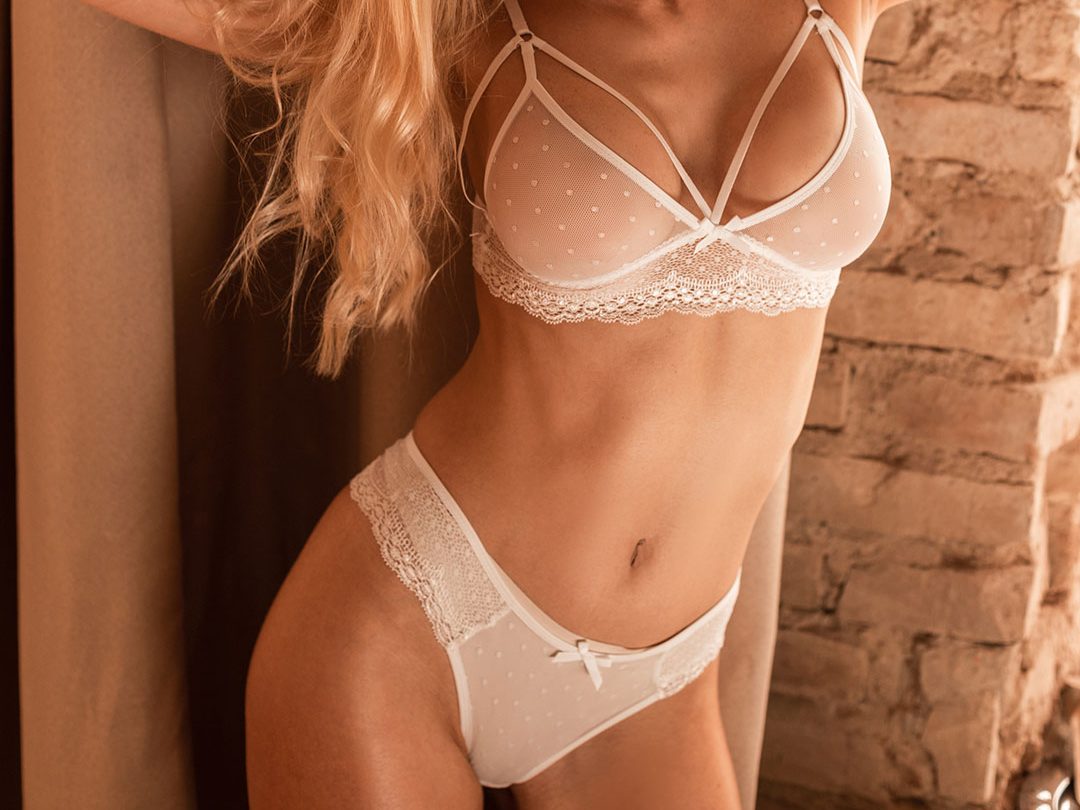 Loose skin is a sign of aging that has long been difficult to reverse without plastic surgery. However, advancements in minimally invasive technology have started to allow for this. J-Plasma®, also known as Renuvion®, uses advanced technology (cold atmospheric helium plasma) to treat lax skin quickly and effectively.
Before and After Photos
Ideal Candidate
Healthy women and men with loose skin on their face or body may be good candidates for Renuvion® / J-Plasma®. For qualifying individuals who want to avoid invasive surgery as well as the scarring and downtime associated with surgical procedures, J-Plasma® may be appropriate to address the following issues:
Fine lines and wrinkles in the face Loose or droopy skin on your face or body Signs of aging around the eyes, mouth, and body
Procedures
Radiofrequency waves heat a stream of plasma energy that is targeted to the lower layer of your skin, up to 85° Celsius (185°Fahrenheit) for a brief moment while the skin's surface stays cool.
This process causes the subdermal layer to contract, giving your skin a tighter, more youthful appearance.
In the hands of highly skilled surgeons like the ones at Miracle Mile Cosmetic Surgery Center, treatment with J-Plasma® is safe and effective.
J-Plasma and Other Procedures
The J-Plasma® procedure is most commonly combined with liposuction for dramatic body contouring results but can also be combined with other radiofrequency treatments.
Recovery
After a J-Plasma® or Reunion® treatment, healing takes place from the inside out. You can expect to see mild swelling and or bruising that is similar to a sunburn immediately after the procedure. These symptoms will fade over the next week or two, and you'll start to notice the tighter, healthier-looking skin you desire.
Results
It can take up to two months to see the results from J-Plasma®. These results are long-lasting and will continue to improve over the following six to nine months. This progress is due to collagen levels increasing in your skin.
Duration of Results
J-Plasma® or Renuvion® results can last up to five years or more.
Other Procedures
Contact
If you have questions about J-Plasma® in Miami or want to know more about the other procedures we offer here at Miracle Mile Cosmetic Center, call us at (305) 901-2388 or scroll down to contact us online.
We look forward to helping you achieve the look you've always dreamed of.